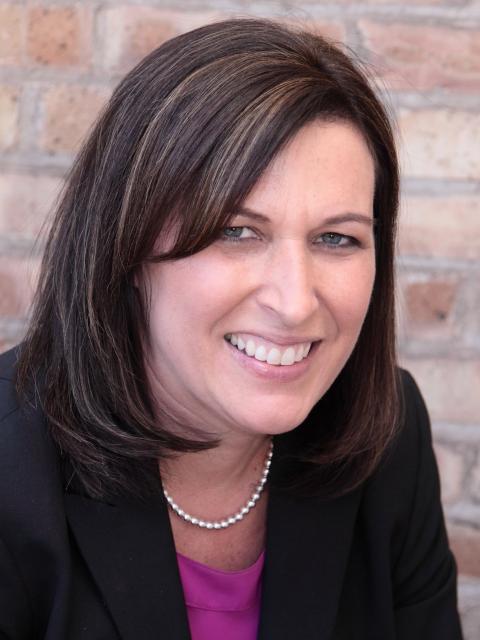 Phone
(708) 222-7000 Ext. 223
Julie E. Diemer
Of Counsel
Throughout her legal career, Ms. Diemer has focused her practice exclusively in the areas of labor, employment, and school law. She counsels clients and litigates matters involving issues such as hiring, discrimination (gender, pregnancy, race national origin, age, religious, and disability), sexual harassment, the Family and Medical Leave Act, severance and non-competition agreements, and employee discipline and discharge matters. She also counsels clients regarding compliance with state and federal wage an hour and workplace safety laws, and advises clients on handling human resources issues as they arise on a daily basis.
Her labor and school law experience includes negotiating collective bargaining agreements, mediating and arbitrating labor disputes and grievances, litigating before the labor boards, and representing clients in tenured teacher dismissal hearings and other matters governed by the Illinois School Code.
Ms. Diemer practices before the Cook County Commission on Human Rights, the Illinois Department of Human Rights, the Illinois Human Rights Commission, the U.S. Equal Employment Opportunity Commission, the Illinois Labor Relations Board, the Illinois Educational Labor Relations Board and the National Labor Relations Board. Ms. Diemer also litigates matters in the circuit and appellate courts for the state of Illinois, as well in every federal district and appellate court in Illinois.
Prior to joining the Del Galdo Law Group, Ms. Diemer served as counsel for the Chicago Teachers Union, the Fraternal Order of Police Chicago Lodge #7, the Metropolitan Pier and Exposition Authority, and defended dozens of Illinois counties, municipalities, and elected officials in civil rights, employment discrimination, and other civil claims.
AREAS OF PRACTICE
Labor & Employment Law
School Law
Municipal Law
Litigation
Civil Rights
REPRESENTATIVE EXPERIENCE
Litigated several Americans with Disabilities Act, Family Medical Leave Act, and Title VII discrimination cases in federal court, ultimately obtaining settlements in almost every case.
On numerous occasions, has obtained the dismissal of charges against an employer for discrimination before the Illinois Department of Human Rights and Illinois Human Rights Commission.
Litigated a breach of duty of fair representation charge before the Illinois Educational Labor Relations Board involving a large class of Chicago Public School employees.
Litigated class action wage and hour claim in federal court on behalf of Chicago Police Officers.
Defended Chicago Police Officers in high-profile civil rights case in federal court.
Has arbitrated dozens of labor disputes involving wages, discipline, termination, and other contract issues.
Served on a public-sector negotiating team that negotiated a landmark labor agreement between several labor organizations and a public agency that resulted in a significant reduction in jurisdictional disputes over work.
On a regular basis drafts and revises employee handbooks and workplace policies, and also conducts workplace audits of employers' personnel policies and practices, and counsel clients regarding potential legal liability and recommend changes.
Litigated declaratory judgment action involving the interpretation and enforceability of an employee non-competition agreement.
Has been admitted pro hoc vice to litigate cases in federal district courts outside of Illinois.
Tried a jury case solo to verdict in the Law Division of the Cook County Circuit Court, as well as several bench trials in both civil and criminal courts.
Lectures on various employment discrimination and litigation matters.
EDUCATION
J.D, Chicago-Kent College of Law
B.A., University of Iowa
ADMITTED TO PRACTICE
State of Illinois
U.S. District Court for the Northern District of Illinois
U.S. District Court for the Central District of Illinois
U.S. District Court for the Southern District of Illinois
Federal Trial Bar for the U.S. District Court for the Northern District of Illinois
Federal Trial Bar for the U.S. District Court for the Central District of Illinois
Federal Trial Bar for the U.S. District Court for the Southern District of Illinois
United States Court of Appeals for the Seventh Circuit