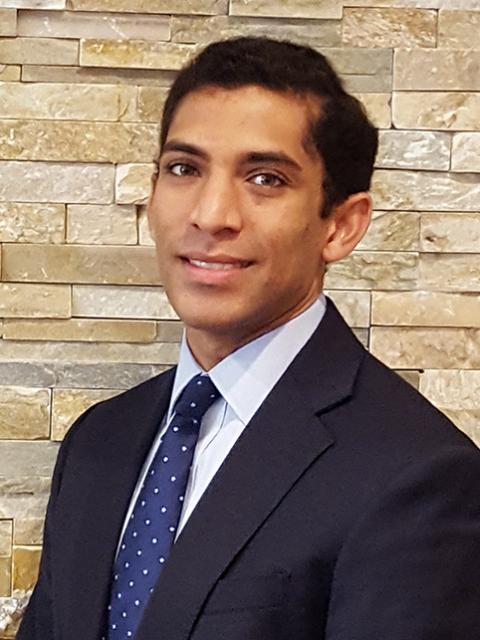 Michael G. Muthleb
Michael G. Muthleb concentrates his practice on municipal and transactional law. Mr. Muthleb represents the firm's public and private clients on a variety of matters, including real estate transactions, contracts, and public finance. In addition, Mr. Muthleb drafts legislation and policy for local units of government. Prior to joining Del Galdo Law Group, Mr. Muthleb worked as an Associate Legal Counsel in the Office of the Illinois Senate President. During that time Mr. Muthleb drafted and analyzed legislation on behalf of Senate President John J. Cullerton and the Senate Democratic Caucus. Mr. Muthleb also served as lead legal counsel to Senate Pension, Revenue, Financial Institutions, and Commerce and Economic Development Committees. Mr. Muthleb also spent time as a Post-Graduate Fellow in the Finance and Economic Development Division of the City of Chicago's Law Department where he advised the Department of Planning and Development on the financing of various economic development projects throughout the City of Chicago.
Mr. Muthleb graduated from Clemson University where he earned a Bachelor of Arts in Psychology. Mr. Muthleb earned his Juris Doctor from the University of Michigan Law School.
AREAS OF EXPERTISE
Municipal Law
Transactional Law
Public Finance
REPRESENTATIVE MATTERS
Lead attorney for the Senate Majority Caucus on issues pertaining to revenue, pensions, financial institutions, business, and commerce and economic development.
Advised the Senate President on legislation regarding comprehensive pension reform.
Counseled Senate members in preparation for and during committee and Senate floor debates.
Advised small and mid-sized companies on a wide range of issues, including entity-formation, mergers and acquisitions, employment matters, tax issues, and regulatory compliance.
Represented the City of Chicago in meetings and conference calls related to mortgages, municipal bonds, and tax increment financing (TIF) redevelopment agreements, reviewing any material issues with senior counsel.
Drafted and negotiated documents related to the financing and refinancing of low-income housing and economic development projects, including TIF redevelopment agreements, loan agreements, mortgages, escrow agreements, subordination agreements, loan amendments, and donation tax credit and low-income housing tax credit regulatory agreements.
EDUCATION
J.D., University of Michigan Law School
B.A., Clemson University, summa cum laude
Associate Editor, Michigan Journal of Private Equity & Venture Capital Law, Vols. 2-3