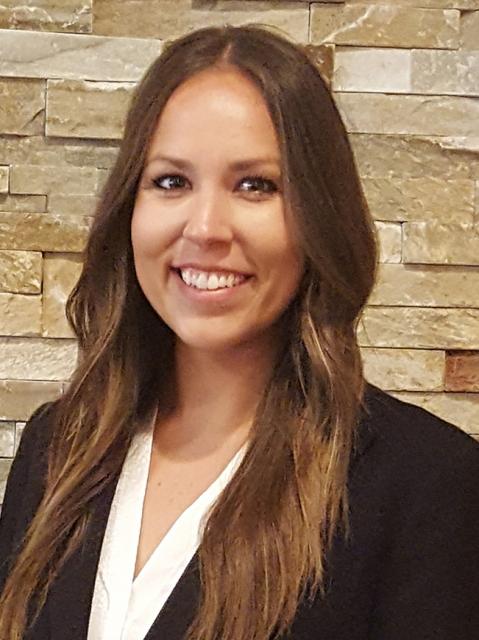 Phone
708-222-7000 Ext. 240
Courtney P. Willits
Courtney P. Willits concentrates her practice on municipal law and transactional law. Ms. Willits represents the Firm's public and private clients on a variety of matters including contracts, intergovernmental agreements, and compliance with the Freedom of Information Act and the Open Meetings Act. In addition, Ms. Willits drafts legislation and policy for local units of government and provides counsel to community colleges.
Prior to joining Del Galdo Law Group, Ms. Willits worked as a staff attorney for Alderman Edward M. Burke, the Chairman for the Chicago City Council Committee on Finance, where she drafted ordinances, resolutions, and policies for various City matters including license and consumer protection, public safety, and finance.
Ms. Willits graduated from the University of Iowa, in Iowa City, Iowa where she earned her Bachelor of Arts in Music and her Bachelors of Business Administration in Marketing. Ms. Willits earned her Juris Doctor from the John Marshall Law School. While in law school, Ms. Willits served as a staff editor for The John Marshall Review of Intellectual Property Law Journal and had her comment published on legal issues candidates face when using music during campaigns. Ms. Willits also worked as a teaching assistant for Lawyering Skills, and Contracts classes. Additionally, she was a recipient of the CALI Award for Excellence in Criminal Procedure, Administrative Law, Advanced Torts, and Illinois Constitutional Law.
AREAS OF EXPERTISE
EDUCATION
J.D. The John Marshall Law School
B.A. University of Iowa
B.B.A. University of Iowa
Staff Editor, The John Marshall Law School Review of Intellectual Property Journal; Vol. 16 Issue 3
ADMITTED TO PRACTICE
PROFESSIONAL INVOLVEMENT
Chicago Bar Association
Illinois State Bar Association
PUBLICATIONS
"Candidates Shouldn't Cruz Through Political Campaigns: Why asking for permission to use music is becoming so important on the campaign trail," The John Marshall Review of Intellectual Property Law, Vol. 16, Issue 4 (2016).