Cicero attorney believes judges should 'represent their community'
December 24, 2021
By Andy Nghiem , North Cook News. View the original article here.
An attorney from the town of Cicero recently voiced her support on the proposed sub-circuit maps for Cook County.
During a Dec. 16 House and Senate Joint Redistricting Committee hearing, Del Galdo Law Group attorney Veronica Bonilla-Lopez weighed in on the issue.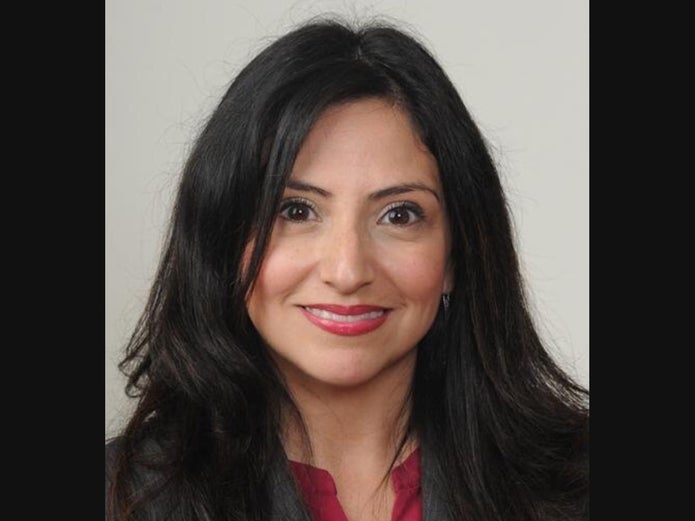 "I speak as a proponent of the sub-circuits as they are proposed," Bonilla-Lopez said. "I am a Latina lawyer and I will tell you in going to law school, (the number of) Latino students were slim to none. I went to Loyola law school. I graduated law school and (the number of Latino) members of the bench were similarly not very significant."
According to Illinois Periodicals Online, when the sub-circuits were first introduced in the 1990s the goal was to put more minorities on the bench and remove politics from the process.
"I started off at the Cook County State's Attorney Office and worked at the Fifth District, Maywood, which included representing victims from suburbs that included Cicero, Berwyn, Brookfield, and I think it was significant to have judges that represented the Latino community," Bonilla-Lopez said.
After working with Cook County's State's Attorney Office, Bonilla-Lopez went on to work for Del Galdo Law Group. The firm represents the town of Cicero and other communities, such as Berwyn and Cicero.
"Judges are finders of fact and draw from their experiences and common sense when they make their rulings," Bonilla-Lopez said. "So it's extremely important that they represent their community from where they are being elected. And because they are drawing on those experiences to have them rule, again it's important for them to draw from those experiences and understand those communities they're coming from and the culture from the Latino community when they're ruling on those cases. Which is why we are a proponent of the sub-circuits as they are proposed."
"Cicero is highly Latino populated as are the other communities in that sub-circuit. ... it says something too to younger Latino lawyers to see Latino judges, to aspire to that, to know that that is an option for them," Bonilla-Lopez concluded. "I think that speaks mountains as well."
Capitol Fax Online reports that the current proposed map was released on Dec. 13 and will increase the number of sub-circuits from 15 to 20.
Bonilla-Lopez has worked at Del Galdo Law Group for over ten years.