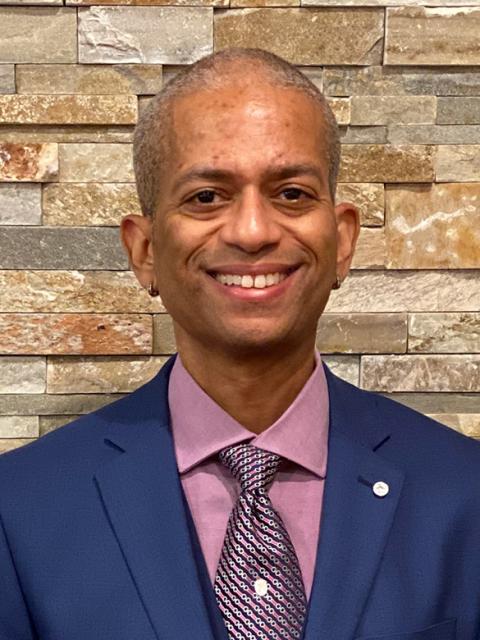 Phone
(708) 222-7000 Ext. 249
Edward J. Wong, III - Senior Counsel
Edward J. Wong, III focuses his practice in school, traditional labor, employee relations and employment discrimination law for public and private sector clients. He litigates and counsels clients in a comprehensive variety of matters, including hiring, conditions of employment, discipline and discharge, discrimination claims, misconduct complaints, administrative hearings, labor arbitrations, collective bargaining, wage and hour matters and settlement negotiations. Mr. Wong has substantial experience representing school districts.
Mr. Wong has represented private and public sector clients before federal and state courts across the nation, as well as the United States Equal Employment Opportunity Commission, Illinois Department of Human Rights, Illinois Educational Labor Relations Board, Illinois Labor Relations Board and Cook County Human Rights Commission.
Before joining the Del Galdo Law Group, Mr. Wong served as an Assistant General Counsel in the Traditional Labor and Employee Discipline practice group of the Chicago Board of Education's Law Department, handling the majority of the Department's highest profile labor, discipline and discharge matters, as well as serving as a member of the Board's collective bargaining team. Prior to that, Mr. Wong worked in the private sector at a number of law firms representing management in labor and employment law matters.
AREAS OF EXPERIENCE
School Law
Traditional Labor Law
Employee Relations Law
Employment Discrimination
EDUCATION
The University of Michigan Law School, Juris Doctorate
Member, Michigan Law Review
Marquette University, Bachelor of Art
CLERKSHIPS
Hon. John F. Grady, District Court Judge, United States District Court, Northern District of Illinois, Eastern Division
ADMITTED TO PRACTICE
U.S. District Court for the Northern District of Illinois
Illinois Supreme Court