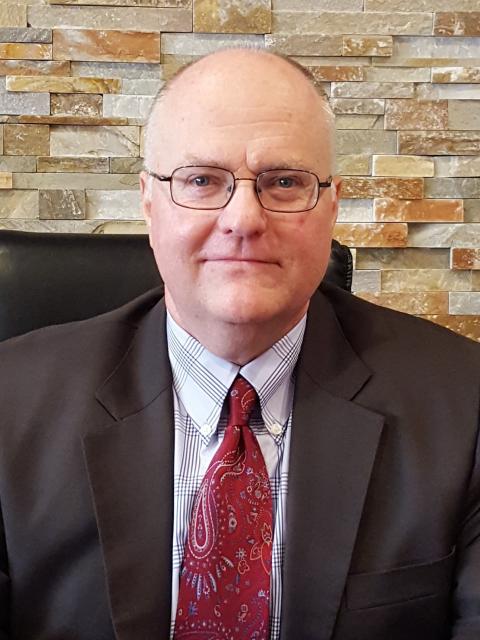 Phone
(708) 222-7000 Ext. 256
Sean M. Sullivan - Senior Partner
Mr. Sullivan has extensive criminal and civil trial experience including more than 13 years serving as a criminal defense counsel in state and federal courts in Chicago, 10+ years civil trial experience as plaintiff's and defense counsel, and 15 years as a military prosecutor. During his career, he has prosecuted or defended in excess of 70 felony criminal cases and served as plaintiff's or defense trial counsel on numerous civil litigation matters. As a trial lawyer, he has tried over 100 cases to verdict - ranging from a 12-week capital murder General Courts-Martial to multi-week Illinois state and federal criminal and civil jury trials. Mr. Sullivan also previously served over 20 years of active duty military service with the U.S. Marine Corps as an infantry officer and judge advocate, retiring honorably as a Lieutenant Colonel in September 2012.
AREAS OF EXPERIENCE
Civil Rights
Employment Discrimination
Medical Malpractice
Personal Injury and Premise Liability Defense
Contract Disputes
White Collar Criminal Defense
Illinois State and Federal Criminal Law
Military Law
REPRESENTATIVE EXPERIENCE
Complex civil trial experience representing Illinois clients in federal and state courts in complex civil litigation as both plaintiff and defense counsel
Complex white collar criminal defense experience representing Illinois clients during complex federal and state criminal investigations
Senior prosecutor responsible for Marine Corps investigations/prosecutions into alleged violations of the Law of Armed Conflict (War Crimes) in Iraq and Afghanistan (2006-2012)
Senior prosecutor responsible for Marine Corps investigations/prosecutions into allegations of bribery and contracting fraud in Iraq and Afghanistan (2007-2011)
EDUCATION
Bachelor of Science, U.S. Naval Academy at Annapolis, Maryland, May 1984.
Juris Doctorate, Northwestern University School of Law, May 1990
LEGAL AWARDS
1995 Department of Justice, Northern District of California, Bill Key Memorial Victim/Witness Assistance Award for Federal Prosecutor
1995 American Bar Association Young Lawyer of the Year for US Marine Corps
MILITARY SERVICE AWARDS
Legion of Merit Awarded for Service as Senior Prosecutor for U.S. Marine Corps from June 2006 through July 2012, Combat Action Ribbon awarded for service in Iraq (September 2004-April 2005) , 3 Meritorious Service Medals
ADMITTED TO PRACTICE
Illinois
U.S. District Court for the Northern District of Illinois (General and Trial Bar)
Seventh Circuit Court of Appeals
Navy-Marine Corps Court of Criminal Appeals
United States Court of Appeals for the Armed Forces