Loyola Alumni Spotlights Del Galdo Law Group Latinx Attorney
August 24, 2020
By David Ormsby, The Patch. View the original article here.
Berwyn, IL - Loyola University Alumni Association's new, Latinx-focused newsletter highlights Del Galdo Law Group attorney and west suburban school board president Veronica Bonilla-Lopez in its back-to-school edition.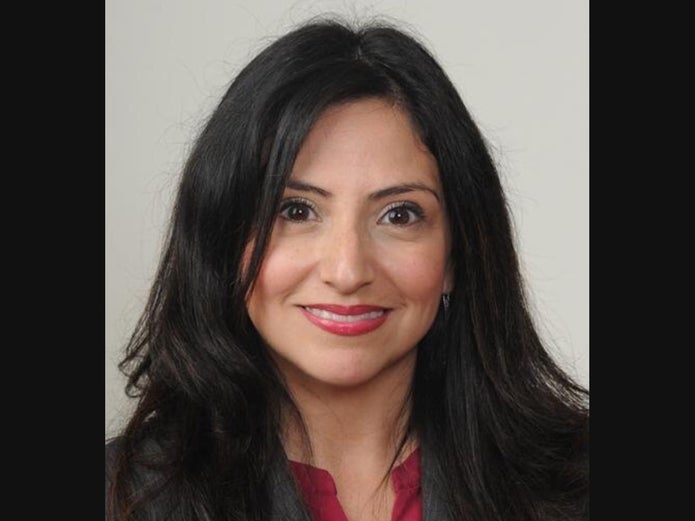 LLSA Alumni Spotlight, focusing on the university's law school graduates, used its August 2020 edition call attention to three alums, including Bonilla-Lopez from the class of 2003.
Bonilla-Lopez, a civil litigation attorney and director of diversity and inclusion at the Berwyn-based Del Galdo Law Group, began her legal career at the Cook County State's Attorney's Office in the Appellate Division drafting appellate briefs in criminal cases and later prosecuting criminal cases at the Maybrook Courthouse in Maywood.
Bonilla-Lopez, a first generation American, credits her childhood and her parents – her father from Guatemala and her mother from Mexico – for her career choice.
"While I admit watching L.A. Law and loving to argue as a kid has a lot to do with my career path," Bonilla-Lopez writes, "I do believe my parents perseverance has instilled in me a determination that has led me to the law, and in particular, public service. My parents sacrificed to send me to private schools since I was in fifth grade."
Bonilla-Lopez's public service includes serving as the Maywood-Melrose Park-Broadview School District 89 board president.
"At this stage in my career, I endeavor to give back and provide the same support that I was fortunate enough to have when I was starting my law profession," Bonilla-Lopez says.